Joshua Tree is well known for sport and trad climbing since the early 70s. It's a huge area, over 4000 climbing routes are scheduled in guidebooks.
I cannot describe, not even 1% of all three stars climbing routes in J.T, but I can give some impressions of a beautiful nature reserve. Fortunately I found climbing partners, three guys from Minneapolis on my first day in Hidden Valley Camground.
They had two Joshua Tree climbing guidebooks, which contained very good descriptions.
I was able to compare routes before I decided to climb. Reading informations about the climb might tend to scare one off.Which gear to bring, run out pro or to avoid a not-so-happy landing.. just take a look at the guidebook. There are countless fancy names. Pillars of Pain, the Cockroach Crags, Humpy Dumpty, Gunsmoke, Lesbian Lust - well, it's enough to inspire once fantasy. Same with rock formations. Turtel face, Mexican Hut, Ghost face, Two big Titt.. Well, you never get disappointed climbing in Joshua Tree!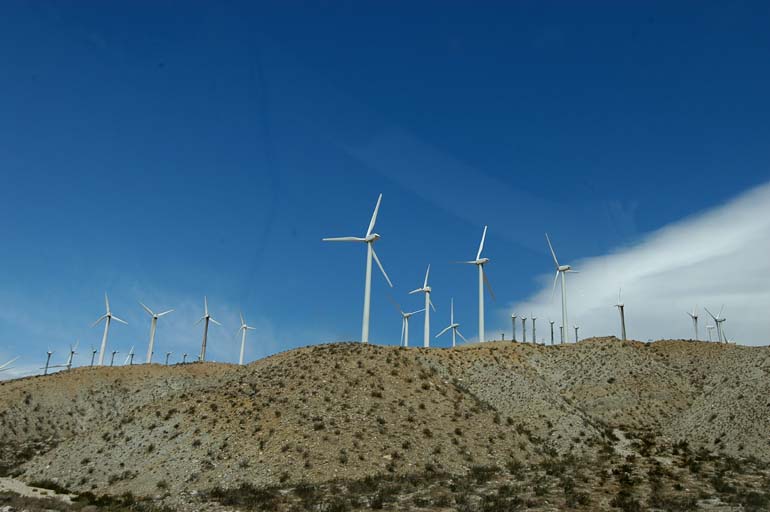 On the road again. Just can't wait to get on the road again